What Goes Into Your Inspection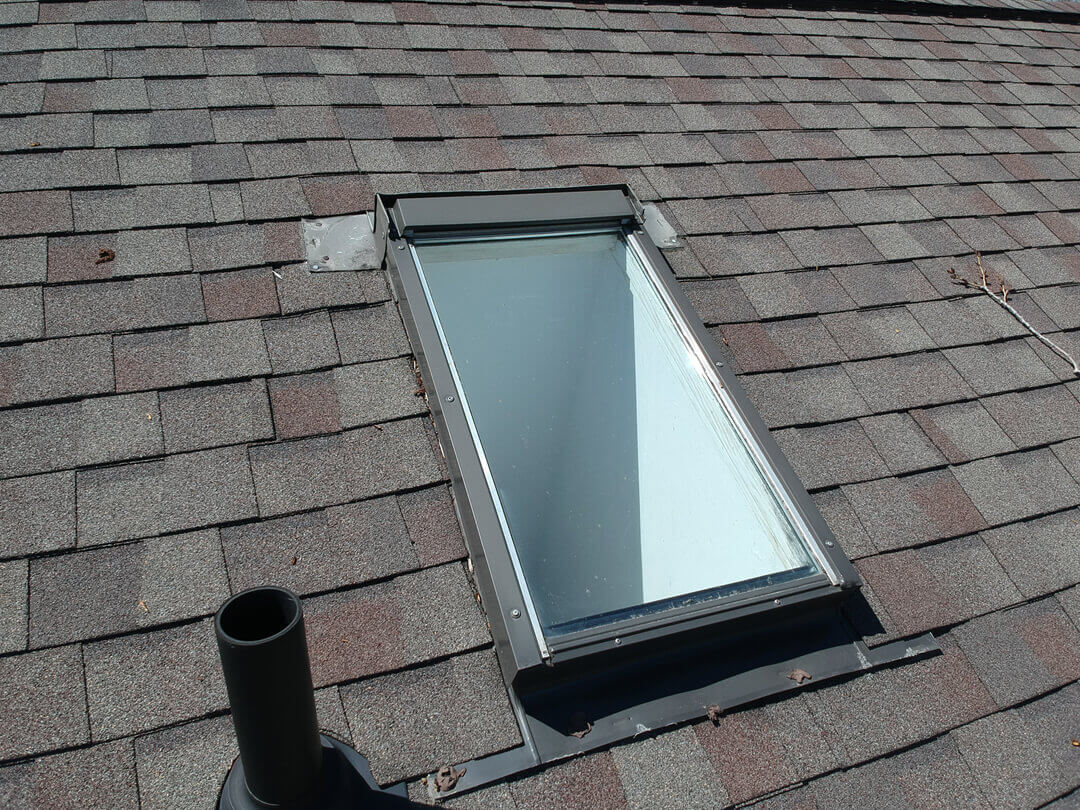 Your home inspection is as unique as the home itself.
Every inspection is visual non-intrusive walk through. The first part of the inspection is a review of the property including the site grading, identify drainage issues, inspect and identify issues with the roof, foundation, any decking, and stairs, siding defects. We even look for issues created with improper location of foliage surrounding the home.
The inside of the home is thoroughly inspected. Each room given its own separate designation.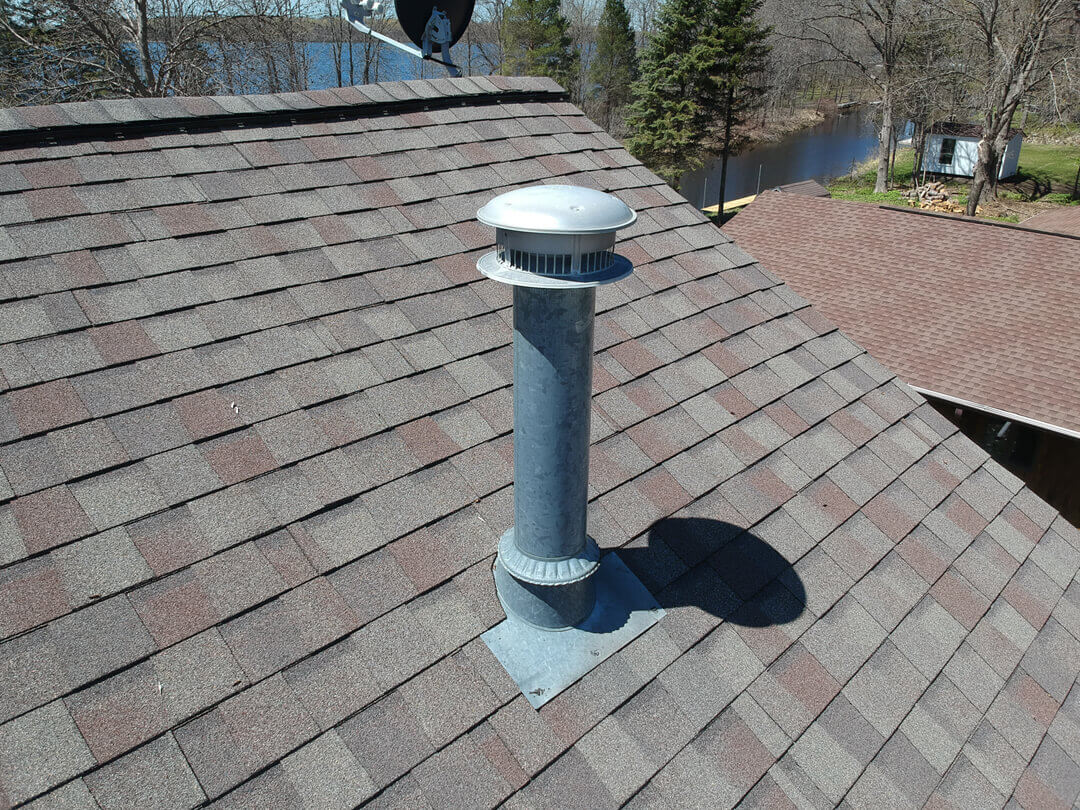 The following is a typical list of inspection points
Outlets and switches are checked for proper operation
Windows are checked for proper operation
Doors are checked for proper operation
Any unusual wall or ceiling markings or stains are identified
Each room is analyzed for temperature variables not exposed to the naked eye ( can indicate excessive moisture within the wall cavity)
Proper condition of lighting, HVAC vents and returns
Appliances are run through short cycles or operated in a normal manner such as stoves, dishwasher, clothes washer and dryer
Furrnace and air conditioning units are checked provided weather conditions are acceptable to avoid unit damage
The following items would not be normally checked during inspection:
Pools
Additional yard sheds (may be included as directed for an extra $75.00)
Irrigation systems
Central vacuum systems
Although any home inspection does not identify code violations. Isle Inspection Services will identify those issue found to create unsafe conditions.
THERMOGRAPHY
Isle Inspection Services prides itself on having added digital Thermography to its inspection arsenal. While other inspection companies charge a premium fee if they do it at all. We think every inspection should have this done to help identify possible moisture or other thermal differential issues preventing expensive or possible health-related issues.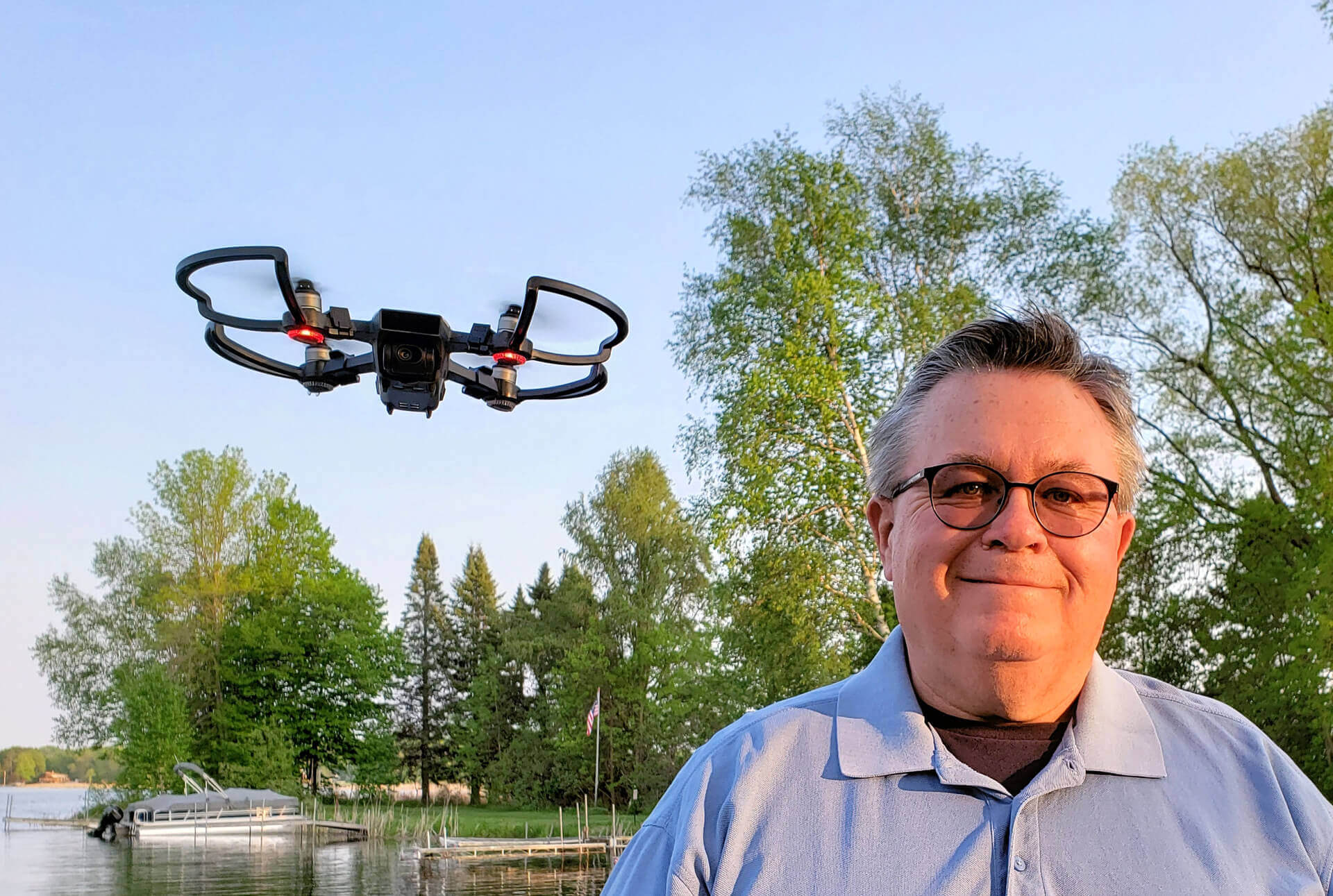 Rick Behnke
Certified Home Inspector
Phone: (320) 537-2828
Email: rick.behnke@isleinspections.com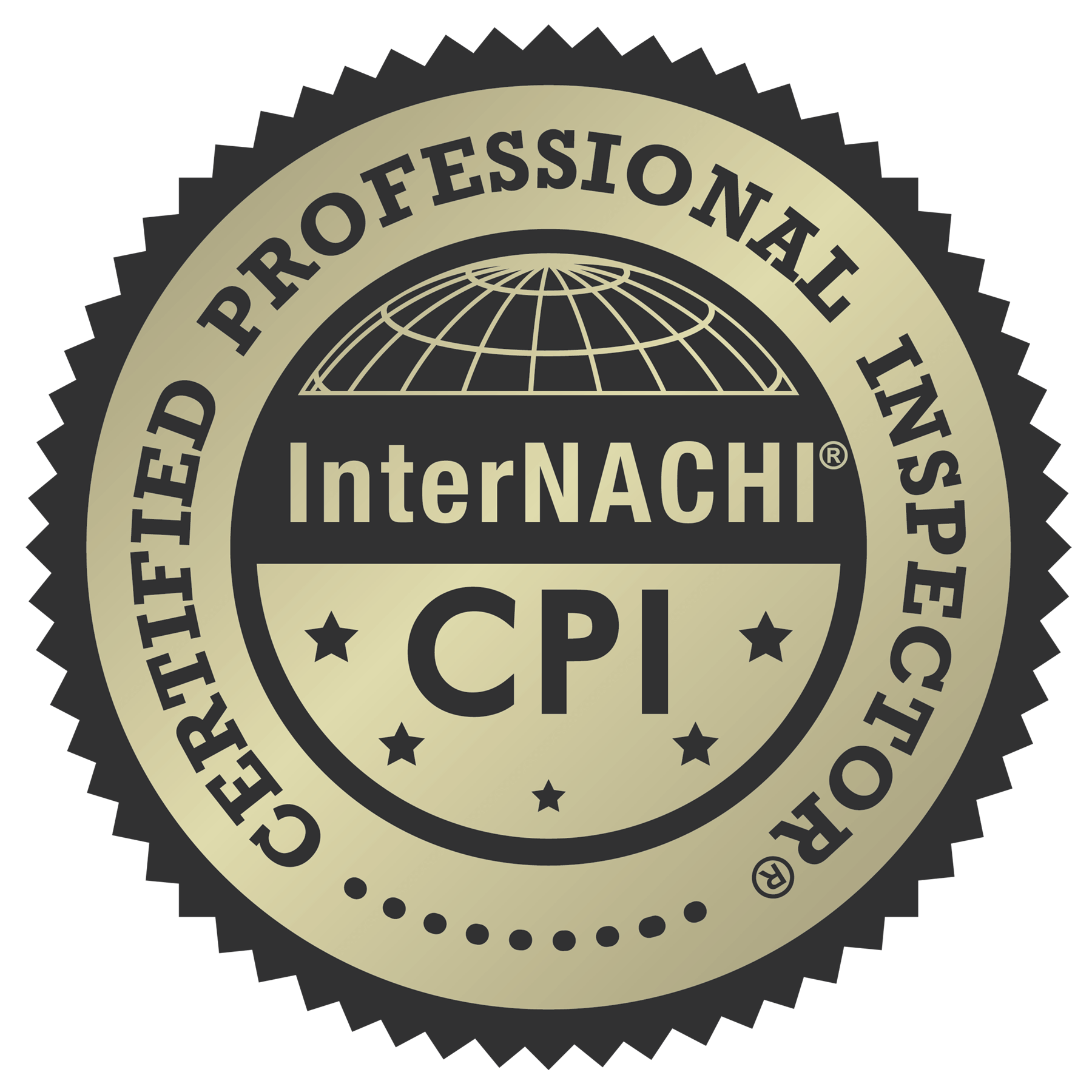 NACHI Certification Number 19050810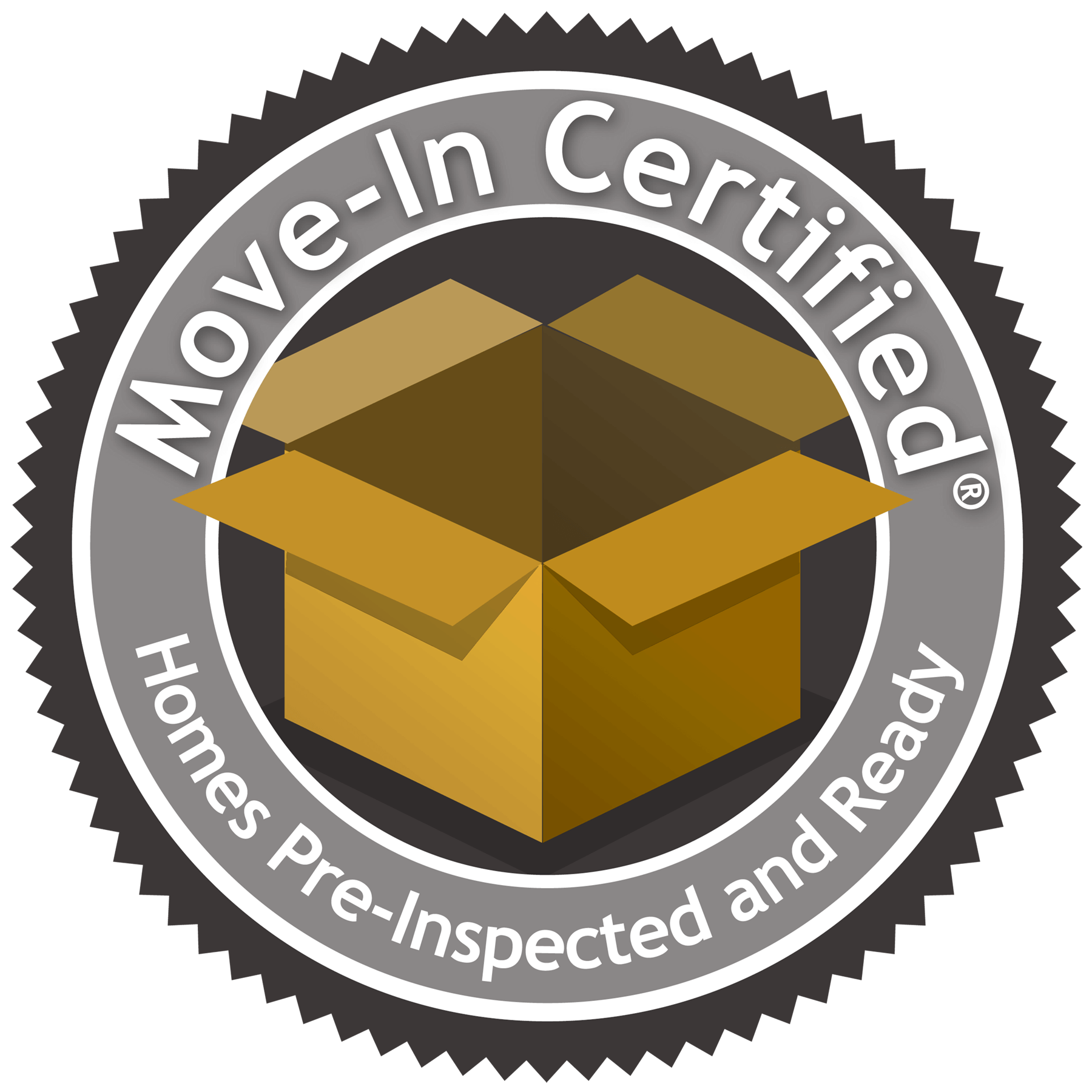 We accept all major credit cards