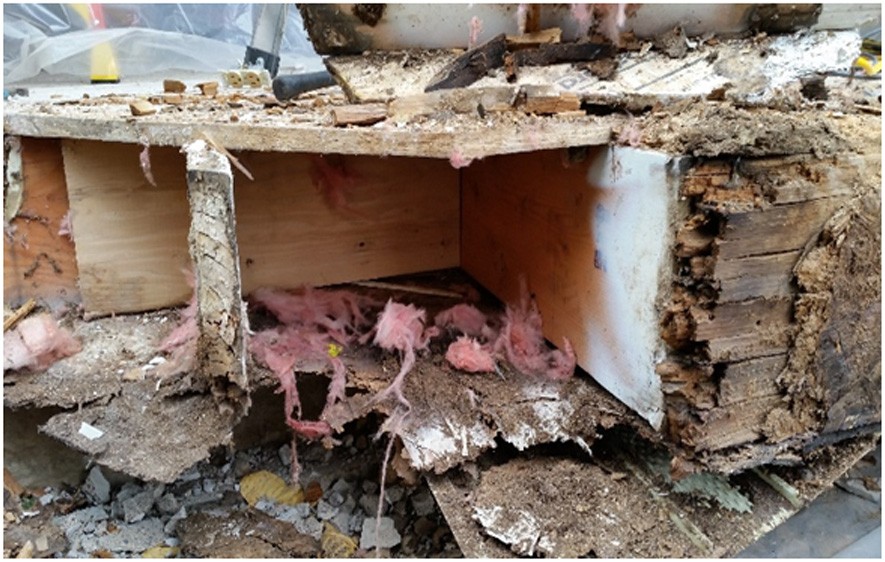 Having experienced an incomplete home inspection myself 5 years ago and having to spend over $25,000.00 of my own income to make repairs, I was convinced that a more professional approach was needed. Since that time, it was always my thought that once my career as a Bio-Fuels engineer was complete being able to continue to use my experience in construction inspection and design was a natural direction to help both home sellers with prelisting inspections to prevent surprises that may affect the value of the home they intend to sell, and home buyers by offering a service in which they can move into their new home with the confidence that their inspector was competent and complete in identifying issues that may need immediate attention or those issues which need to monitored or just being confident everything is just fine.

Isle Inspection Services, LLC offers vast experience inspecting concrete, masonry, plumbing , HVAC, carpentry and electrical.
In addition,we have invested in the most current technologies to assist us in finding problems that often are not caught with the naked eye. Moisture and excessive heat are leading indicators of potential very expensive hidden problems. We incorporate surface moisture sensors, pinned moisture detection, laser temperature detection and infrared cameras.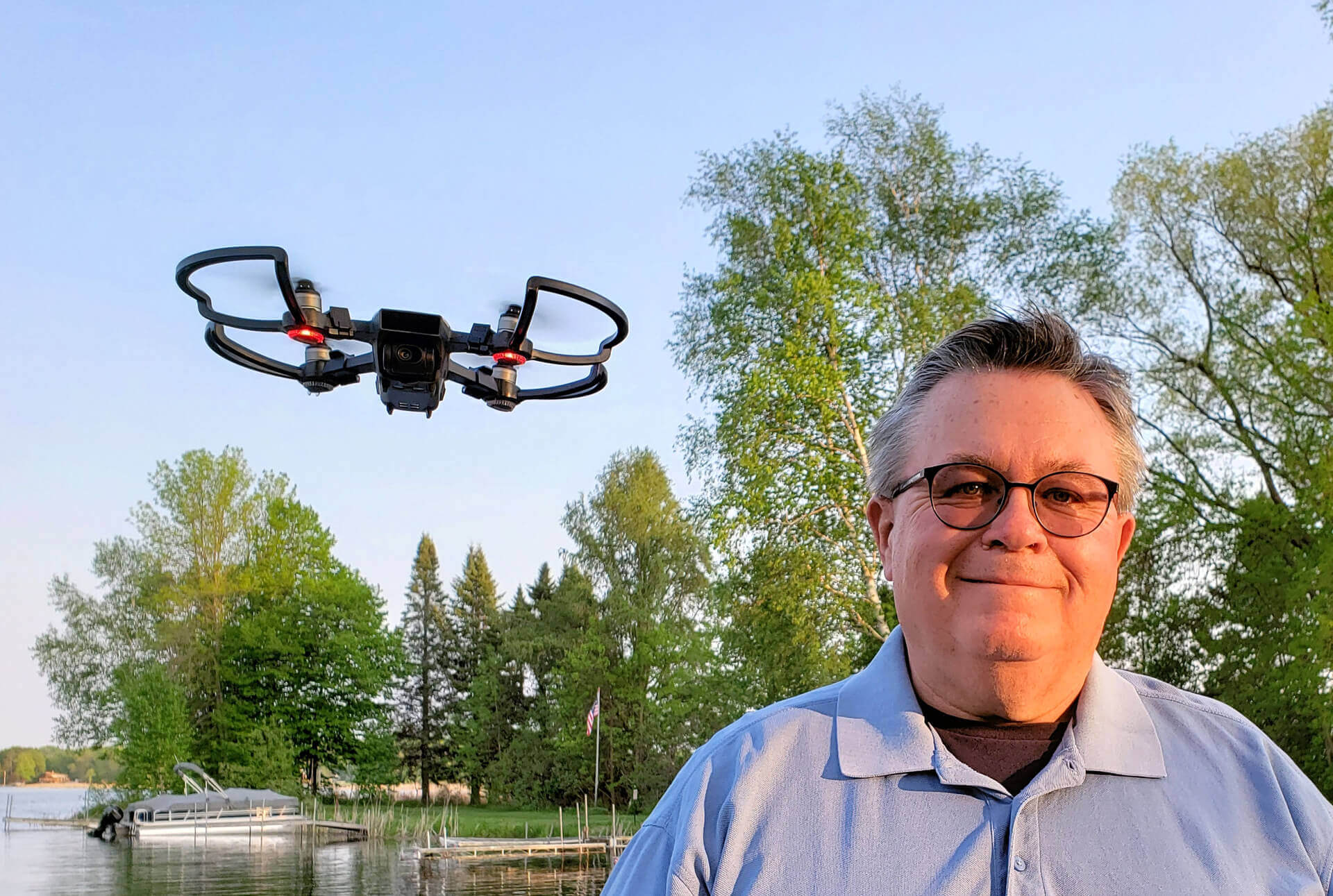 Rick Behnke
Certified Home Inspector
Phone: (320) 537-2828
Email: rick.behnke@isleinspections.com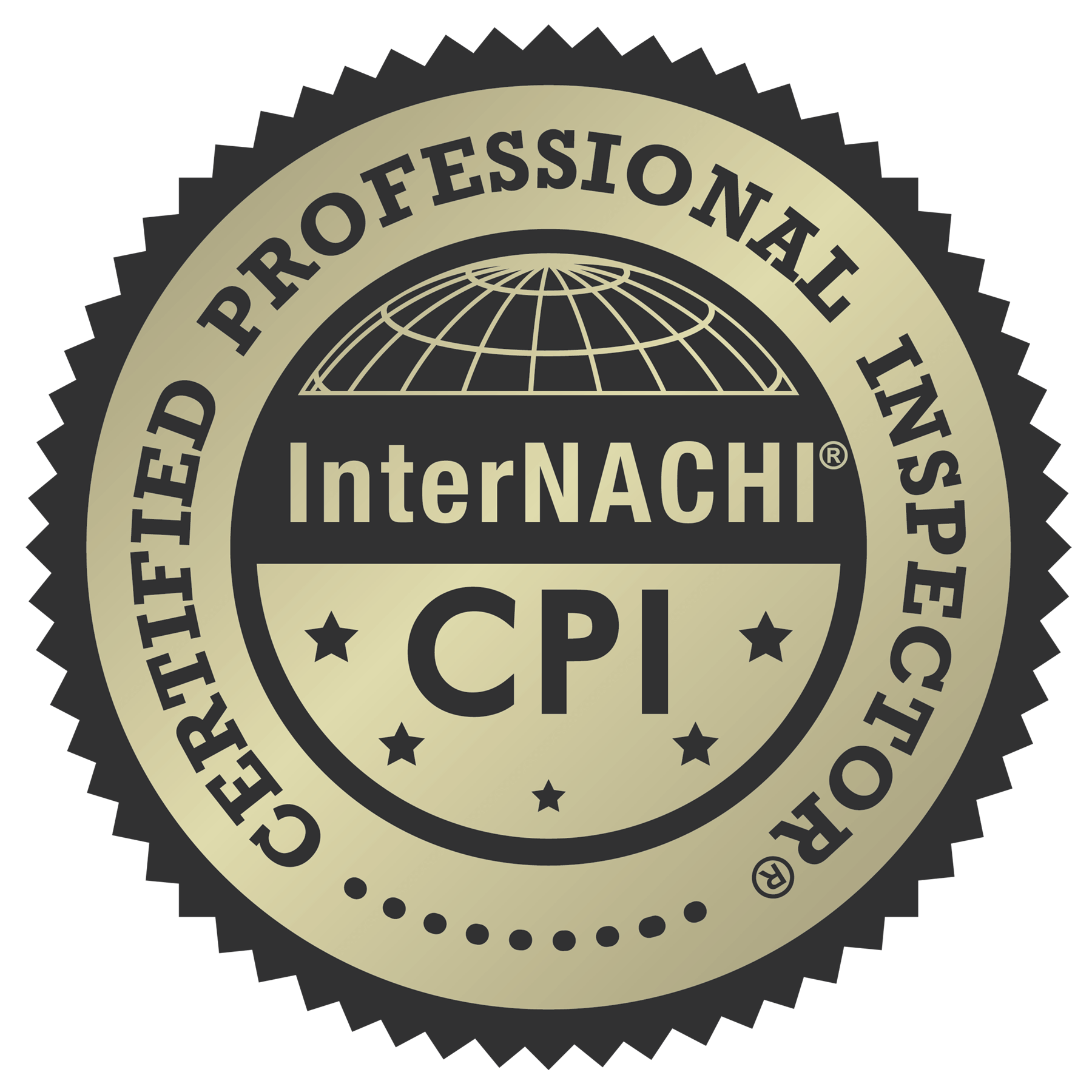 NACHI Certification Number 19050810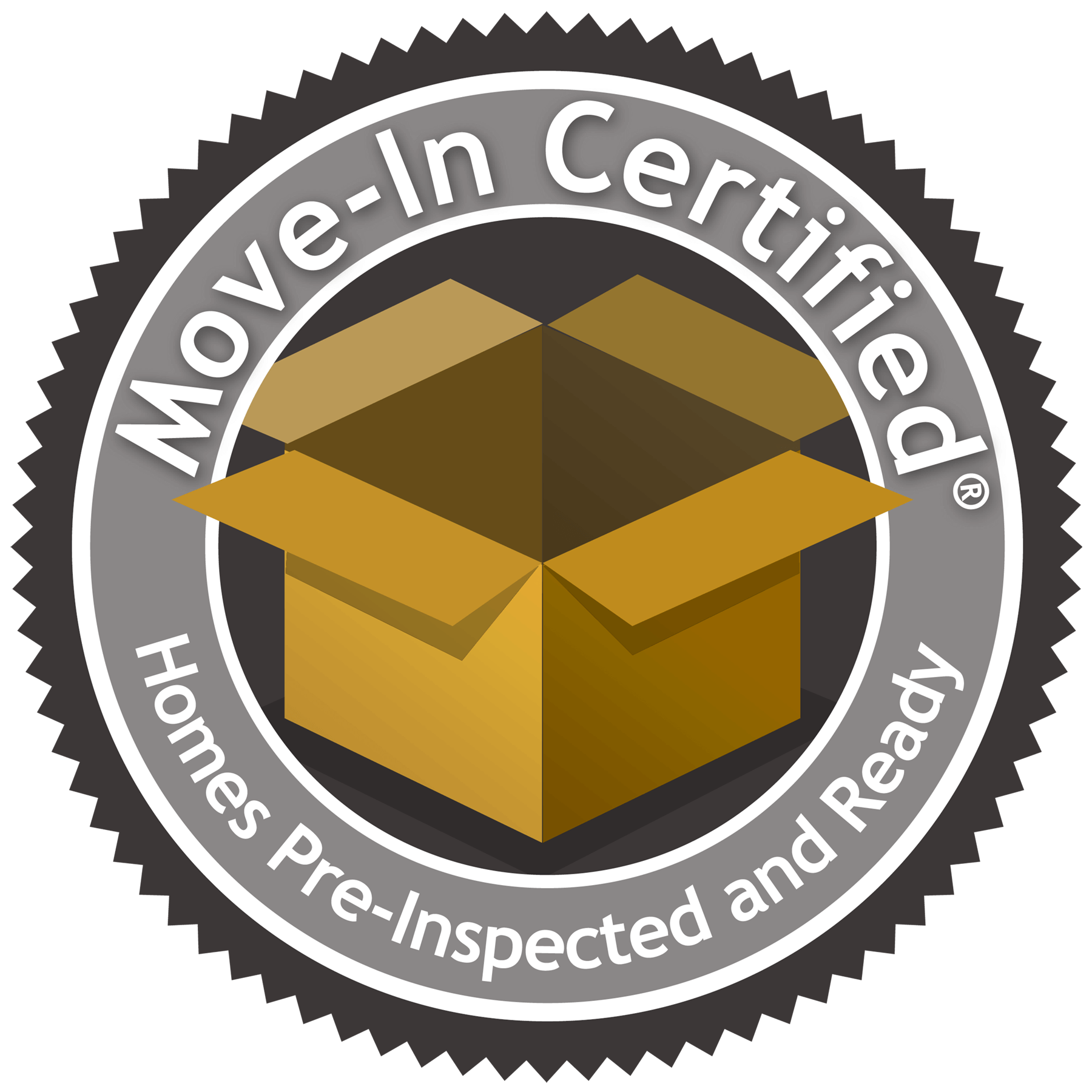 We accept all major credit cards